Transformed (Volume 1)
Chris Taylor
0:00/5:39

0:00/4:16

0:00/5:31

0:00/7:24

0:00/6:55

0:00/3:58

0:00/5:56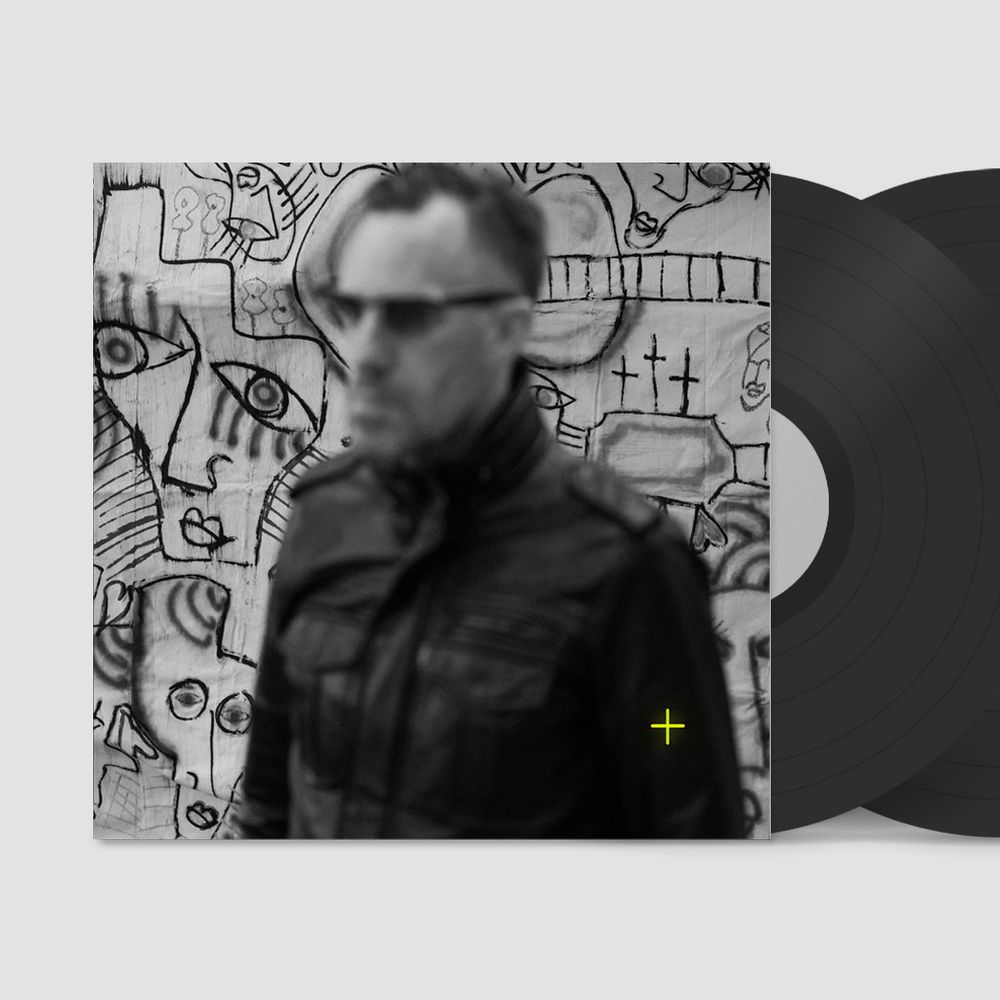 Available Now!
Double vinyl / CD + 16 page booklet / digital download
FOR THOSE WHO WANT MORE THAN A DOWNLOAD
The Collector's Edition includes: One Double Vinyl album with bonus tracks you can't hear anywhere else One 14 page Lyric & Art Book Four Leda Costa prints from LTFP photoshoot One 8x8" ready to frame CT hand painted lithograph Lovers, Thieves art piece One Lovers, Thieves, Fools + Pretenders cassette tape One signed double sided vintage album flat.
Includes unlimited streaming of Lovers, Thieves, Fools + Pretenders via the free Bandcamp app, plus high-quality download in MP3, FLAC and more. ships out within 12 days - price includes shipping.
Read more…
close
2021 brings the release of two brand new EP's Transformed Volumes 1 & 2. Recorded with gospel singers, a kick and snare drum, 8 string melodic bass and a few acoustic and electric guitars, Transformed reveals some of my favorite songs written through the years, literally transformed into uplifting, soul searching musical endeavors. 
Reunited with my band Love Coma, formed in 1992, we released our first album, Soul Rash in 1993 and Language of Fools in 1995. Now we are back with a brand new self titled album, streaming everywhere. If that's not enough to celebrate, I've released a vinyl album with producer, Misty Jones in Nashville, TN called Lovers, Thieves, Fools + Pretenders and is available right now in the Store.
Lots of exciting stuff happening and a brand new Patreon page for you to get all the music I'm releasing in between, including Astronaut, Meditations and Remastered Love Coma albums from the 90's.
Music lets the light in... 
Chris Taylor : Bob Dylan Tribute Album